Dollar dumping used to be mere rumor 5 years ago, but Tehran, Russia and Beijing are determined to find ways to avoid using the US dollar as a settlement currency in trade, according to a report by Iranian economic daily Financial Tribune.
The topic of de-dollarization was raised at a meeting between leading Chinese government political adviser Chen Yuan and Iranian central bank officials in Tehran.
"Rial-yuan's bilateral monetary agreement can have a significant role in increasing the volume of trade between the two countries and in this regard, we have conducted a series of negotiations with the central bank of the Republic of China's president,"  said the Central Bank of Iran's Governor Valiollah Seif.
Tehran has been pursuing the goal of eliminating the dollar in its trade, and has been trying to sign currency swap agreements with a few target countries.
Chen said that Iran and China should develop their banking links and also underlined the unfairness of the existing financial system, dominated by a few developed countries. He added, other nations would do better if the unfair system is eliminated.
"We could use the experiences of European countries in establishing the euro as a common currency between many countries, which is not exclusively controlled by a single country. But until then, we need to utilize the maximum available capacities to expand our banking relations," he was quoted as saying by the Iranian daily.
However, any such initiatives require time and effort by several countries, the Chinese official said.
Iran suggests Russia help 'isolate the Americans' by ditching dollar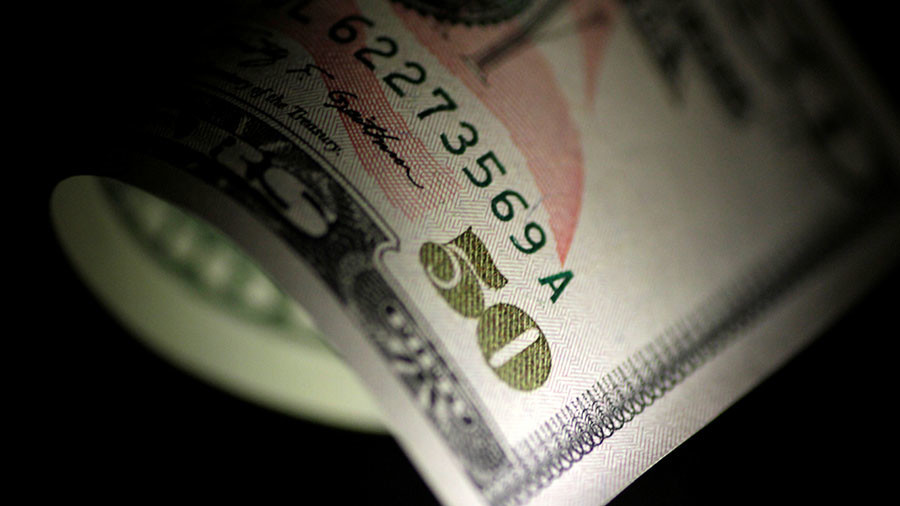 The best way to beat US sanctions against Iran and Russia is joint efforts to dump the American currency in bilateral trade, according to Iranian Supreme Leader Ali Khamenei.
"By ignoring the negative propaganda of the enemies, that seek to weaken relations between countries, we can nullify US sanctions, using methods such as eliminating the dollar and replacing it with national currencies in transactions between two or more parties; thus, isolate the Americans," he said on Wednesday at a meeting with Russian President Vladimir Putin in Tehran.
According to Khamenei, economic relations have vast room for improvement. "In the transportation sector, we can expand cooperation, using the main axis of Chabahar port to the port of Saint Petersburg, as well as in other economic areas," he said.
During the meeting, which lasted about an hour and a quarter, Putin replied that Russia considers Iran "a strategic partner and a great neighbor, and we will take advantage of every opportunity to expand and consolidate relationships in all dimensions."
The Russian president said the US wants to interfere in all matters of the world and the region and often ignores interests of its allies to do so.
However, since 2014, despite the sanctions, "we devoted our funds to scientific and technological progress, and we had significant growth in the fields of biotechnology, IT, agriculture and space industries. Now, in spite of the initial concerns, we have realized that we can do whatever we decide to," said Putin.
Putin is visiting the Iranian capital to attend a trilateral summit with the leaders of Iran and Azerbaijan.